Business hours are Monday - Friday 9am through 5pm Eastern Standard Time. Our current local time is displayed to the left on our home page.
Order Pickups: Important! To ensure that we can provide our customers with disease free healthy feeders we have introduced a new biosecurity policy. Any customers wishing to pickup their orders should place their orders online before coming to the facility about 2 hours in advance of pickup. Then after the order is placed please call us at the number below so that we can start working on your order to have it ready in time. We will mark your order "Ready for Pickup" when it is ready. Then you may come pick it up at our facility.
Facebook Page: http://wwww.facebook.com/pritchettssmallpets

Telephone: (864)252-7917 (Calls or Texts)
Postal Address: 308 White Oak Way, Marietta SC 29661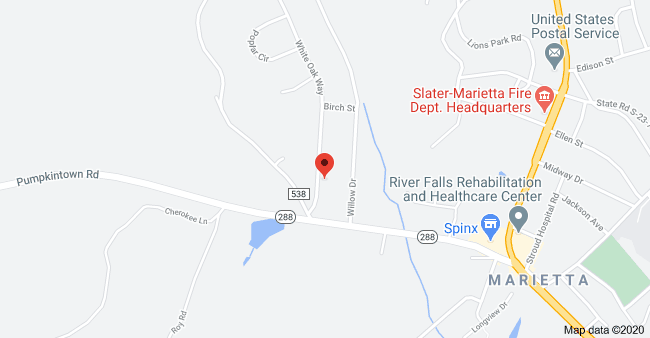 Email Us: (Warning: We may not see your email as we are so busy taking care of our farm, running the business, and meeting fine folks like yourself that come by, we do not have time to settle down to check our email regularly. If you need to contact us please call, text, or message us on our facebook page.
The characters you copied from the image are incorrect. Please try again.